WE PAY WHAT WE SAY! Get a Guaranteed Quote for your Unwanted Vehicle Today. Plus Free Collection.
How it works
Converting your scrap or unwanted vehicle to cash is as easy as 1-2-3...
1
Just give us a call anytime with the details of your vehicle and your location. We will happily quote you a fair price there and then, and agree a collection time that is most convenient for you.
2
Wherever you are in Essex, we'll come to you to collect your unwanted vehicle. We'll attend at a time that is most convenient for you and we'll be there at the agreed time. We won't keep you waiting!
3
When we collect your unwanted vehicle, we'll pay you the agreed price on the spot. We don't haggle or try to knock you down. We value our reputation and always pay the fairest prices for scrap vehicles.
Vehicles we collect
We pay instant cash for the following...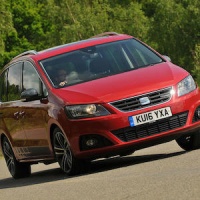 Cars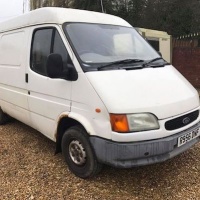 Vans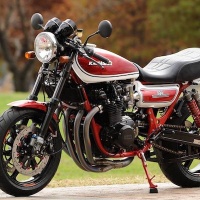 Motorbikes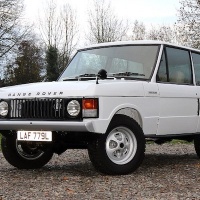 4x4's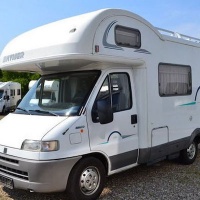 Campervans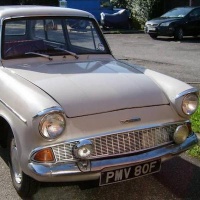 Classic Cars
Scrap My Car Essex
When it comes to scrapping or selling your old, damaged or unwanted vehicle, no one makes the process quicker and simpler than LJ Scrap. At LJ Scrap, we offer a fast, efficient and professional service for vehicle scrapping in Essex, helping residents and businesses all over the Essex region to convert their unwanted vehicles into instant payment.
We specialise in the removal of unwanted vehicles, regardless of age, condition or roadworthiness. Whatever type of vehicle you have – whether it's old, broken down, crash-damaged, or just getting in your way – we'll take it off your hands. And you don't need to worry about haggling over price.
When you call us for a quote, we'll offer you the best price for your scrap vehicle. Then when we collect it, you'll receive an instant payment there and then for the amount agreed. It couldn't be simpler, which is why LJ Scrap is your first choice for vehicle scrapping in Essex!